New Orleans: Students United at UNO affiliates with Students for a Democratic Society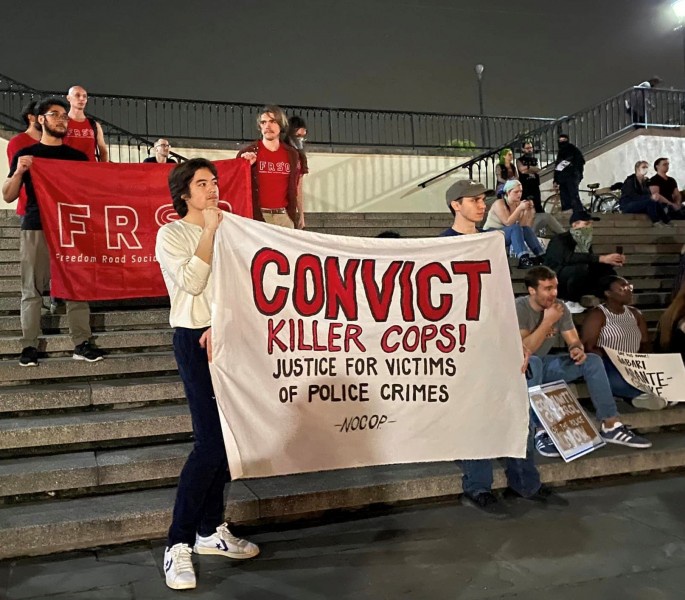 New Orleans, LA – Students United, a group of student organizers at the University of New Orleans, voted unanimously to affiliate with the New Students for a Democratic Society (SDS) in January 2023. With their affiliation, SDS has come to New Orleans' largest public university. This group waged a successful campaign against a UNO fee hike in 2022, and will continue to build the student movement on campus.
For its next campaign, Students United will take on the issue of Black enrollment. Despite New Orleans being a 60% African American city, only 22% of UNO students in 2022 were Black. The activists are inspired by SDS-led victories for increased Black enrollment at public universities in Florida.
Mathieu Ricciardo of Students United said, "We are excited to share our work in New Orleans with the national student movement. We're also looking forward to learning from other campaigns led by SDS."
In addition to fighting for student demands, Students United plans to continue its engagement in other social movements in New Orleans. In response to the SDS national call to protest the police killings of Tyre Nichols, Keenan Anderson and Manuel "Tortugita" Paez, UNO students marched with New Orleans for Community Oversight of Police and the Freedom Road Socialist Organization to demand: "Jail killer cops!" and "Community control now!"