Family of Cesar Rodriguez to be awarded $12M in wrongful death lawsuit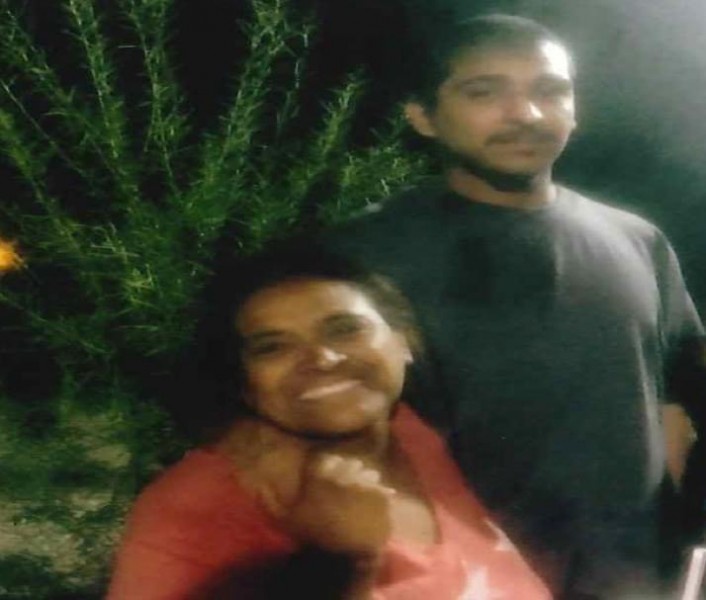 Los Angeles, CA – After an eight-day trial, Los Angeles Superior Court on January 20 issued a $12.2 million verdict against the Long Beach police officer for killing Cesar Rodriguez, a 23-year-old Chicano. The jury unanimously found killer cop Martin Ron guilty of negligence and responsible for Rodriguez's death. It is a victory for the surviving family as it is the largest police misconduct verdict in history against the Long Beach Police Department. The law firm of Arnold Casillas represented the family in the successful lawsuit and trial.
The second phase of the lawsuit, where jurors would weigh how much the family is owed in damages, began on January 19 with tearful testimony from Rodriguez's loved ones, who spoke about the suffering they've endured since his death.
On August 29, 2017, officer Ron and another Long Beach police officer stopped Rodriguez because he had failed to pay the $1.75 metro fare. Officer Ron then detained and arrested Cesar and pushed Rodriguez onto the Metro train tracks and an oncoming train pinned Rodriguez. For more than 20 minutes Rodriguez held on until he succumbed to his injuries and died on the scene.
The family had to endure five years of waiting for the trial and justice. They have become active in the fight against police brutality and stood in solidarity with other families who have lost their loved ones to police violence.
#LosAngelesCA #PoliceBrutality #StopPoliceCrimes #ProsecuteKillerCops